About us:
Since our incorporation as a nonprofit society in December 2020, we have rescued hundreds of cats & kittens surrendered, abandoned, and/or feral, many of whom are barely surviving in hoarding situations. These are homes and properties with 30+ cats living in less-than-ideal conditions and suffering from many illnesses. Once in our care, all kitties receive all required veterinary treatment and are nurtured and nursed into healthy, sociable felines who now yearn for human companionship. At any given time, there are between 15-35 cats in our Shelter. We also transfer others to fellow rescue organizations (KAAP, Critteraid, Cat Therapy & Rescue, Okanagan Humane Society & SPCA) to give them the best chance at finding the purrfect adopters. The work being done by our volunteers benefits not only the hundreds of little lives we have saved and will continue to save but also helps to protect the local bird population, controls the spread of infectious diseases to other pets of the community, cuts down on feral/stray cat waste and spraying/marking of people's property, and so much more.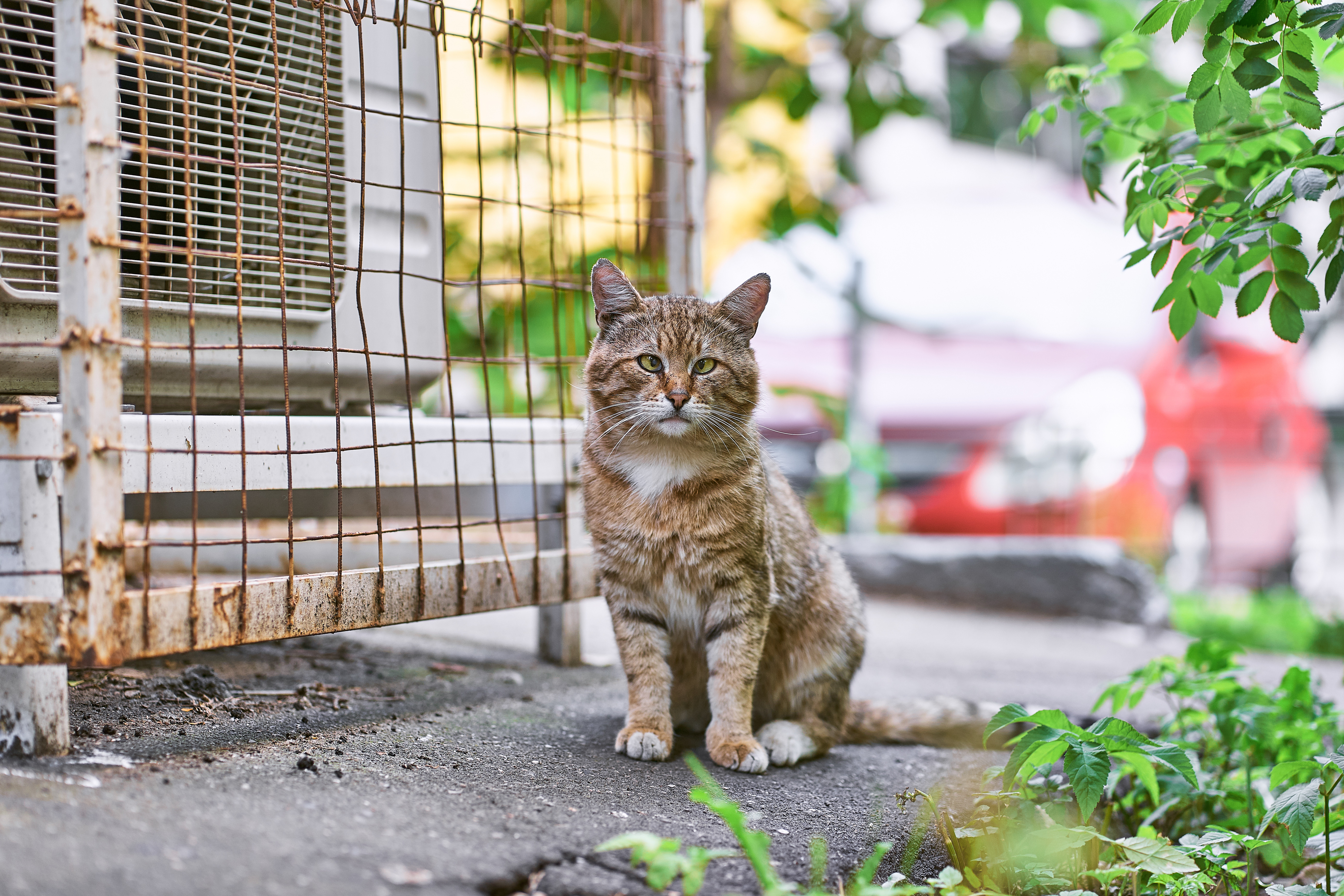 Missing Kitty?
Did your cat get out?
We understand-
it happens!
Contact us and we can set up live traps to help you bring home your furry friend.
Rehabilitation:
Sometimes we take in cats who are in need of a little extra love, whether that be trips to the vet's or establishing trust with humans. Whatever the feline needs we are there for them, with loving hands and lots of treats.
Adoption:
Once a cat is ready to find its furever home, we start the adoption process. Head over to our adoption page to view all our available cats and find your future best friend today.
Click the button above to read Global News' article on our shelter
Big, small or anywhere in between, your support is recognized and furever appreciated!
Phone: (250) 801-0519
Location: PO Box 1738
Grand Forks,BC
V0H 1H0
Follow us on Facebook and Instagram for all the latest kitty updates!
@boundaryhelpinghands